Welcome to East Side Endoscopy of Manhattan, New York, NY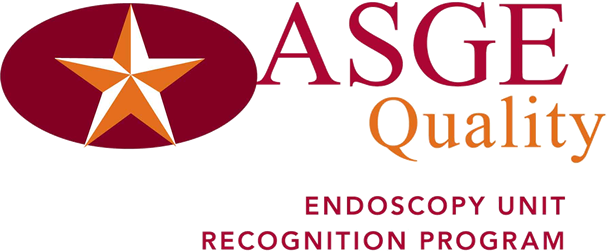 East Side Endoscopy, LLC is a New York State certified ambulatory surgical center accredited by the Accreditation Association for Ambulatory Health Care specializing in providing the highest quality gastrointestinal endoscopy services to our patients and surrounding community. The atmosphere at ESE is welcoming, more comfortable and efficient than the traditional settings found in hospital and office environments. At East Side Endoscopy you will receive personalized attention from a caring and highly skilled staff of physicians, nurses and specially trained technicians who strive to meet and maintain the highest standards of safety and infection control. Affiliated with Mount Sinai Beth Israel, East Side Endoscopy began operations in 2009 and is on the forefront of clinical integration initiatives with ongoing and active programs designed to promote quality, cost containment and community outreach.
Insurance & Financial Policy Anesthesia Services Pathology Services Translation Services Prevent Colorectal Cancer
---
EAST SIDE ENDOSCOPY HAS BEEN NAMED AMONG AMERICA'S BEST AMBULATORY SURGERY CENTERS 2022 AND THE #1 ENDOSCOPy center in new york state
Ambulatory surgical centers have become a big part of American medicine. These are facilities where patients can have specific surgical procedures that usually don't require them to be hospitalized, meaning you can have the operation and then be back home quickly, often the same day.