Latest News & Updates
---
EAST SIDE ENDOSCOPY HAS BEEN NAMED AMONG AMERICA'S BEST AMBULATORY SURGERY CENTERS 2022 AND THE #1 ENDOSCOPY center in new york state
Ambulatory surgical centers have become a big part of American medicine. These are facilities where patients can have specific surgical procedures that usually don't require them to be hospitalized, meaning you can have the operation and then be back home quickly, often the same day.
---
We are on the forefront of Clinical Integration
The responsibility of this committee is to ensure the clinical integration of all the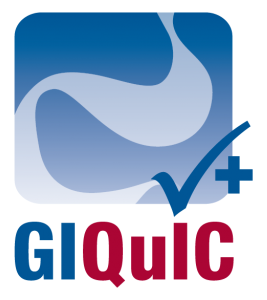 endoscopy services provided in Mount Sinai Beth Israel and joint venture ambulatory surgery centers. "Clinically Integrated" is an arrangement in which all of the facilities that participate will be involved in active and ongoing programs to evaluate and modify practice patterns of, and create a high degree of interdependence and cooperation among, these facilities in order to control costs and ensure provision of the highest quality of services.
Click here to learn more...
Participation in GIQuIC
Improving clinical practice and patient outcomes. Providing real-time peer-based performance evaluation. Setting the standard in quality improvement initiatives.
Facebook Feed